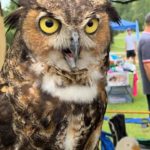 Meet & learn about animals at Critter Carnival!
Critter Carnival will return in 2022!

Founded in 2015, Critter Carnival is a 501(c)(3) nonprofit hosting an annual event at Southern Community Park in Chapel Hill, NC to raise awareness and funds for numerous local animal rescue and rehabilitation charities. Bring your critters and join us! Admission is FREE!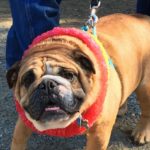 Musical acts
Arts & crafts vendors
Maple View Ice Cream and Fahsyrah's Lemonade
Kids area with animal masks, sidewalk chalk, animal coloring books, Play-Doh, art supplies & bubbles
A free martial arts demo where kids can learn to break wooden boards!
A silent auction for lots of great items

The animal charities attending the event are a large variety of nonprofits in Alamance, Chatham, Durham, Orange and Wake counties dedicated to rescuing and rehabilitating dogs, cats, wildlife, farm animals and exotic animals.
Visit the Charities page to learn more about these amazing organizations.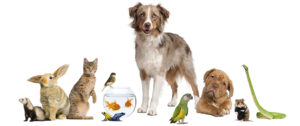 Southern Community Park is located at 1000 Sumac Road, Chapel Hill, NC 27516.
Critter Carnival is located at the Northern entrance next to the playground, just off 15/501.
Critter Carnival is a 501(c)(3) nonprofit. Donations are greatly appreciated and sponsorships are available.